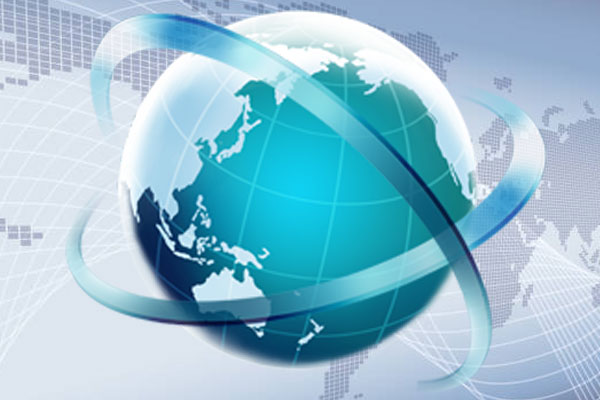 As an investment class, alternative investments are widely considered to have high risk – high return characteristics. However, it is distinct from, and are rarely associated with the traditional investment vehicles that have recently relied on inappropriate risk-taking in efforts to raise their returns.
US Capital's vision is to improve and apply its unique and selective approach to investment opportunities with valuable assets-in-place, significant stakes in secure franchises and/or proprietary technologies, and led by experienced management possessing a history of well-managed operations. Going forward, these approaches constitute US Capital's two-pronged strategy in the competitive investment and financial advisory business.
We see ourselves as a forward looking group of passionate property professionals with the relevant experience to match.