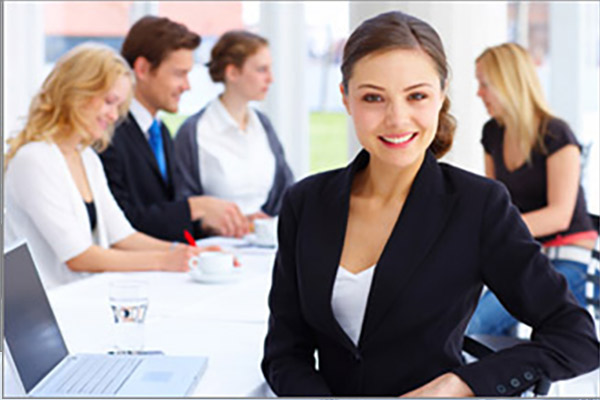 Our Institutional Vision and Commitment
Recently, the uncertainties in worldwide financial markets and business institutions have grown rapidly. As needs for higher risk-adjusted yields have increased from both institutional and large asset-owning individual investors, the interest in alternative investments have grown commensurately.
Until fairly lately the East Asian, Middle Eastern, North African and Latin American markets have been dominated by traditional vehicles such as equities and fixed income investment funds.
Seeking to fill this niche over the last decade, US CAPITAL was organized to accumulate experience and contacts in alternative investing. Its core mission is to take an appropriate role in connecting both users and providers of such specialized media by using, wherever possible, proprietary investment techniques.
We see ourselves as a forward looking group of passionate property professionals with the relevant experience to match.