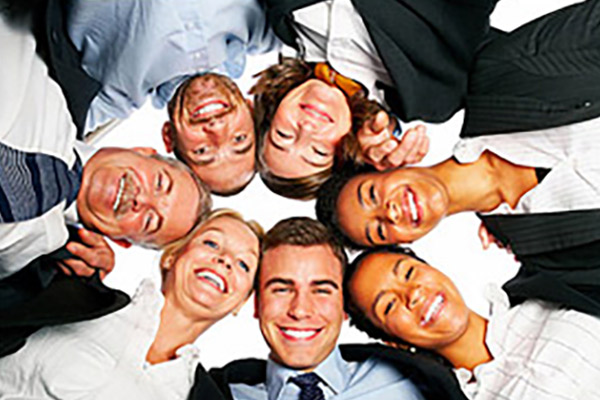 US CAPITAL's corporate Mission is to develop and support new investment ideas that satisfy the dynamic changes in the financial and business marketplaces drawing on creativity, professionalism and sound, prudent investment guidelines. In its chosen niche of the alternative investment industry, US CAPITAL will provide alternative investment products which are designed and structured primarily with clients' needs in mind. We will aim towards a sterling reputation for prudence and probity.
Finally, we promise that US CAPITAL will uphold the highest standards of the investing and financial advisory business, taking profits as reward for providing first class service, and for serving as model of exemplary global citizenship.
Thank you.
We see ourselves as a forward looking group of passionate property professionals with the relevant experience to match.